I posted some time earlier the 35mm scans from my early explorations of my new surroundings, and here are some of the 120 I've been sitting on for a while. Up in the hills here, there can be some amazing weather conditions, so whilst I was excited about seeing these images initially, they now look a little boring. I will try harder next time, honest.
[Spoiler]: Some images of Fog coming soon.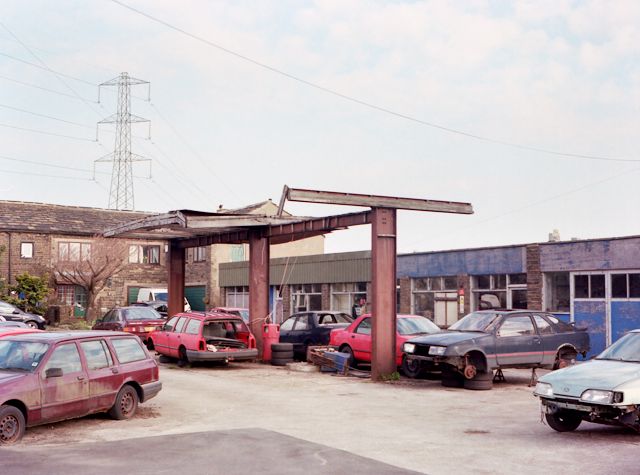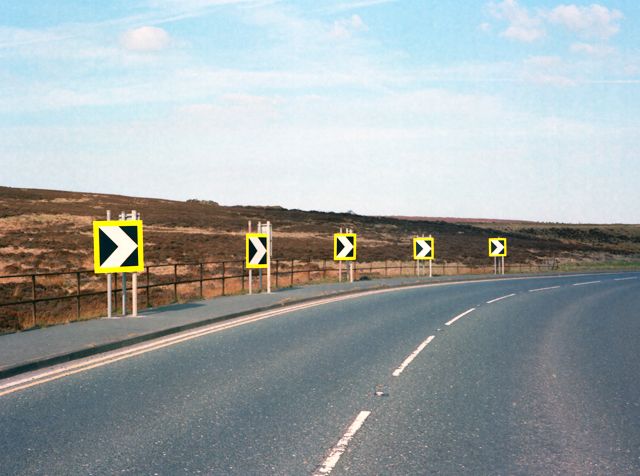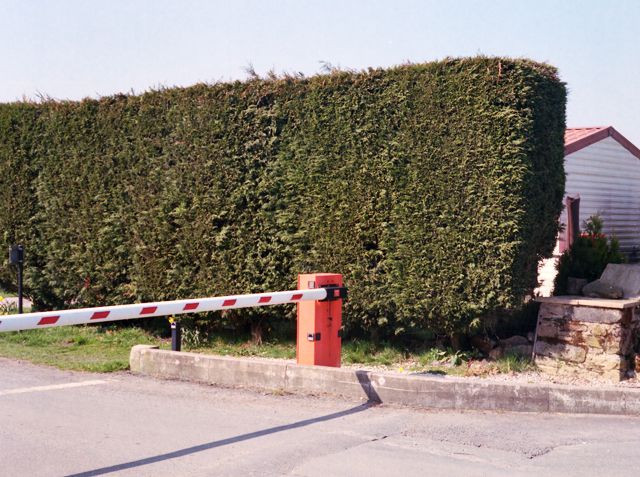 Deja Vu: Taken seconds after another image previously posted on this blog, of the same subject matter at a slightly different viewpoint. But seeing as it a little nicer, being 120, why the hell not post it again?