Just noticed I forgot to include this photo in the last post, strange people should never be forgotten...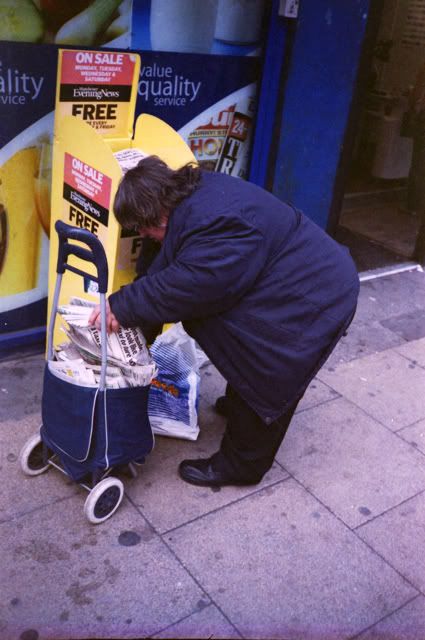 I would also like to take this opportunity to congratulate
Tom Archer on winning the London Street Photography Festival Student Main Prize!
It is fully deserved and if you haven't seen his work click on the 'Nothing New' link at the top of the page. If you have seen it, look again.