To give me something to do in the evenings, I've taken to wandering around my local neighbourhood taking photographs.
They call it the Four Heatons; Heaton Moor, Heaton Chapel, Heaton Norris and Heaton Mersey. I've not lived here very
long, but I don't want to waste time in acquiring an array of funny looks and annoyed remarks from taking people's
photographs.
So welcome, and join me while I Meet the Heatons... (Cue cheesy theme tune)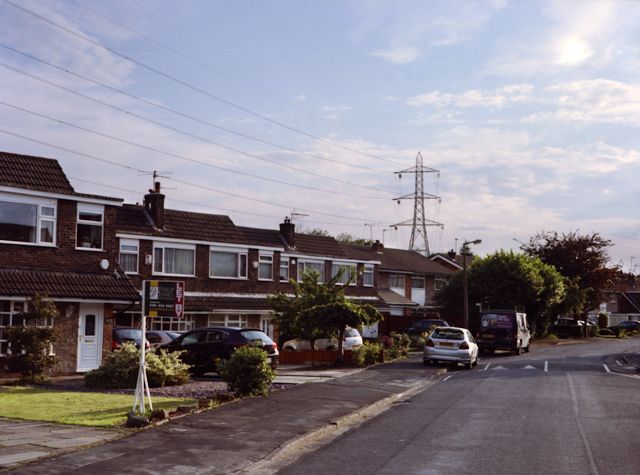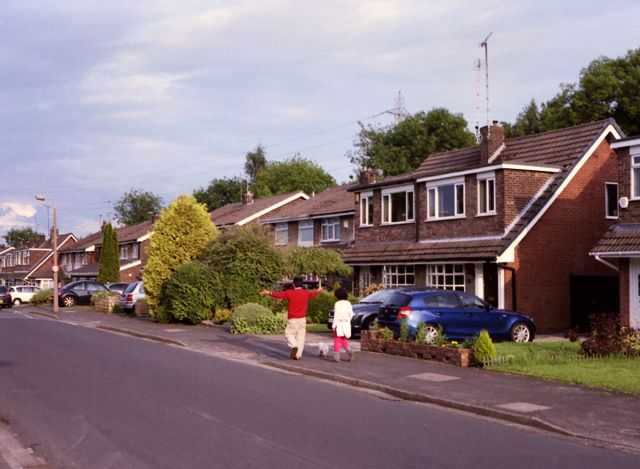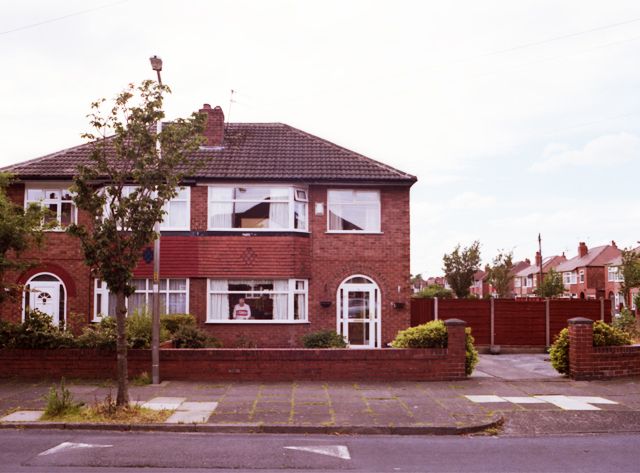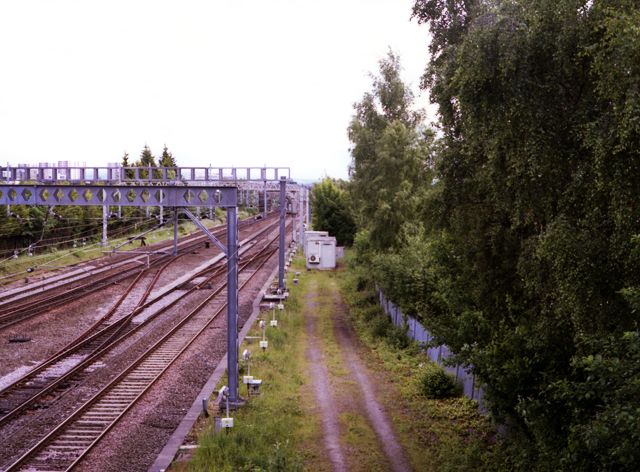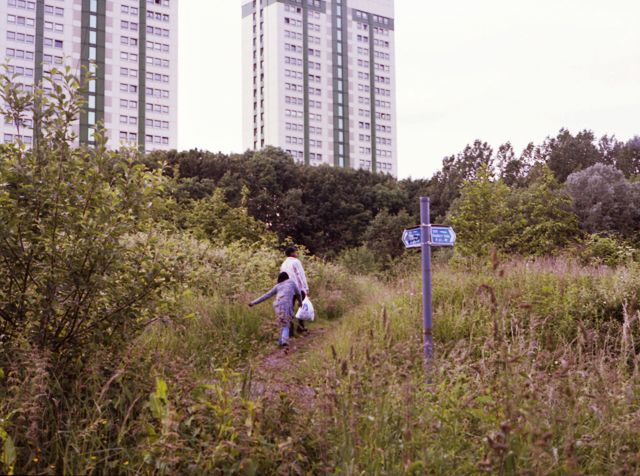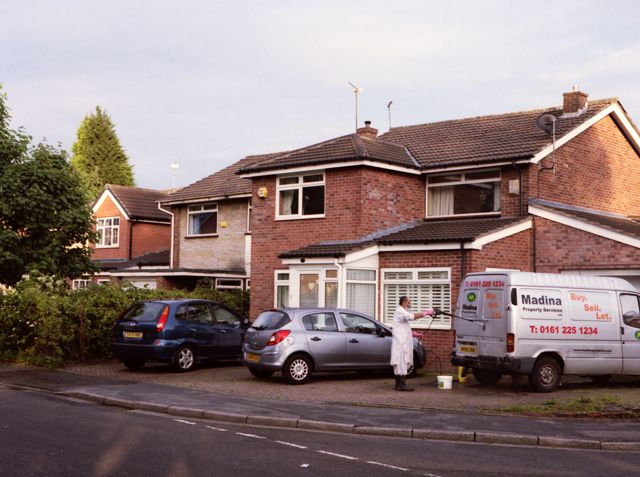 I best just mention, not all of these are taken within the Four Heatons, but there's no need to be picky.