Had a couple of busy days, first making use of the amazing lightbox at
Wahlbar
in Fallowfield (in association with
Shebeen Festival
). Excuse the quality of image, but hopefully that will encourage people to go see it in the flesh: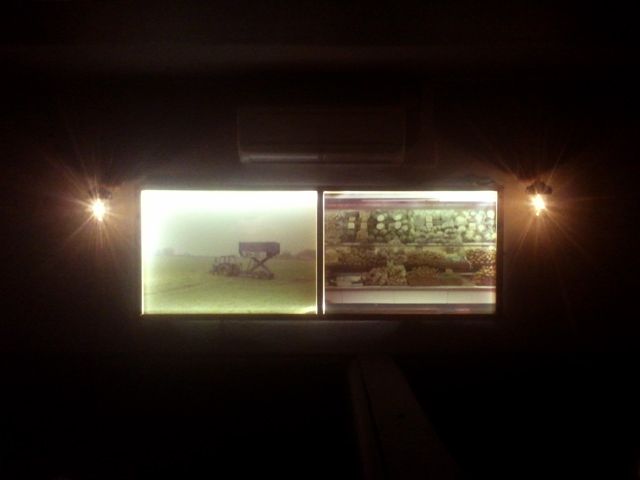 Then nipped over to Sheffield to drop some prints off for this: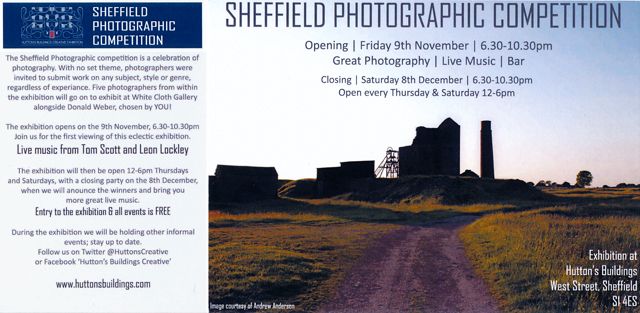 The opening night is a week today at
Hutton's Buildings
, which is next to Lava Lounge on West Street.
There's loads of work to go see, music and booze - should be a good night. Boo Yah!